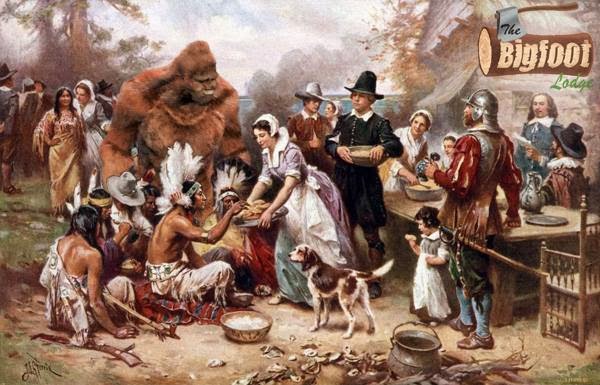 Whether you ate hemp mush or quinoa sauteed in beet juice, I hope you were able to successfully escape the GMO bugbear over the holiday? It meant more GMO fatted turkey and dressing for me! I appreciate it.
If you so deprived yourselves, here's something to think about.
The evidence continues to roll in that you too are a Genetically Modified Organism and are likely still modifying this very minute. There's a fascinating teaser piece in Monday's NYT on how agriculture changed European humanity. Eating grains and yoking animals forced our biology to change, a lot for the better, and some not.
(Which makes me wonder whether all this Paleo diet stuff might also run counter to our Genetically Modified selves? Although I note that Google turns up 1.6 million results for "paleo pumpkin pie" which means there are a lot of ways to avoid the refined sugar and white flour and still stuff your gut!!)
All a way to suggest that adopting religious zeal (and near tyrannical absolutism) about the food we eat really only marks us as idiots. Life it still too darn short and still too many in our world go hungry.
So how about we just work to pass around more pie?